Replenish. Revive. Recover.
Experience the future of cold therapy technology

What is Cryotherapy?
Cryotherapy is the non-invasive application of subzero air to the surface of the skin to help aid the body in the recovery process from pain and inflammation. During Cryotherapy, the body constricts peripheral tissue sending blood from the skin's surface, muscle tissue, and surrounding joint space to the core to protect core temperature. As the blood travels to the core it passes through the cardiovascular system where it is cleansed of toxins and supplied with oxygen, nutrients, and enzymes. Once the participant exits the cryo chamber the body immediately begins vasodilation, returning the enriched blood to the peripheral tissues that have been cleansed of toxins.
Cryotherapy is for anyone dealing with joint pain or chronic inflammation. It can help those seeking quick recovery from work outs or injury, or for overall health. Cryotherapy burns around 500 calories in a single 2-3 minute session, while boosting your body's natural collagen production. If any of these benefits interest you, call us to ensure that Cryotherapy is right for you!
Phone
(443) 674.0440
Email
zemabelair@zcryo.com
Location
201 S. Main Street
Bel Air, Maryland. 21014
Suite 201 B
Hours
M- 9am-5pm
T- 9am-5pm
W- 9am-5pm
Th- 9am-5pm
F- 9am-5pm
Sat- 9am-5pm
Sun- 9am-5pm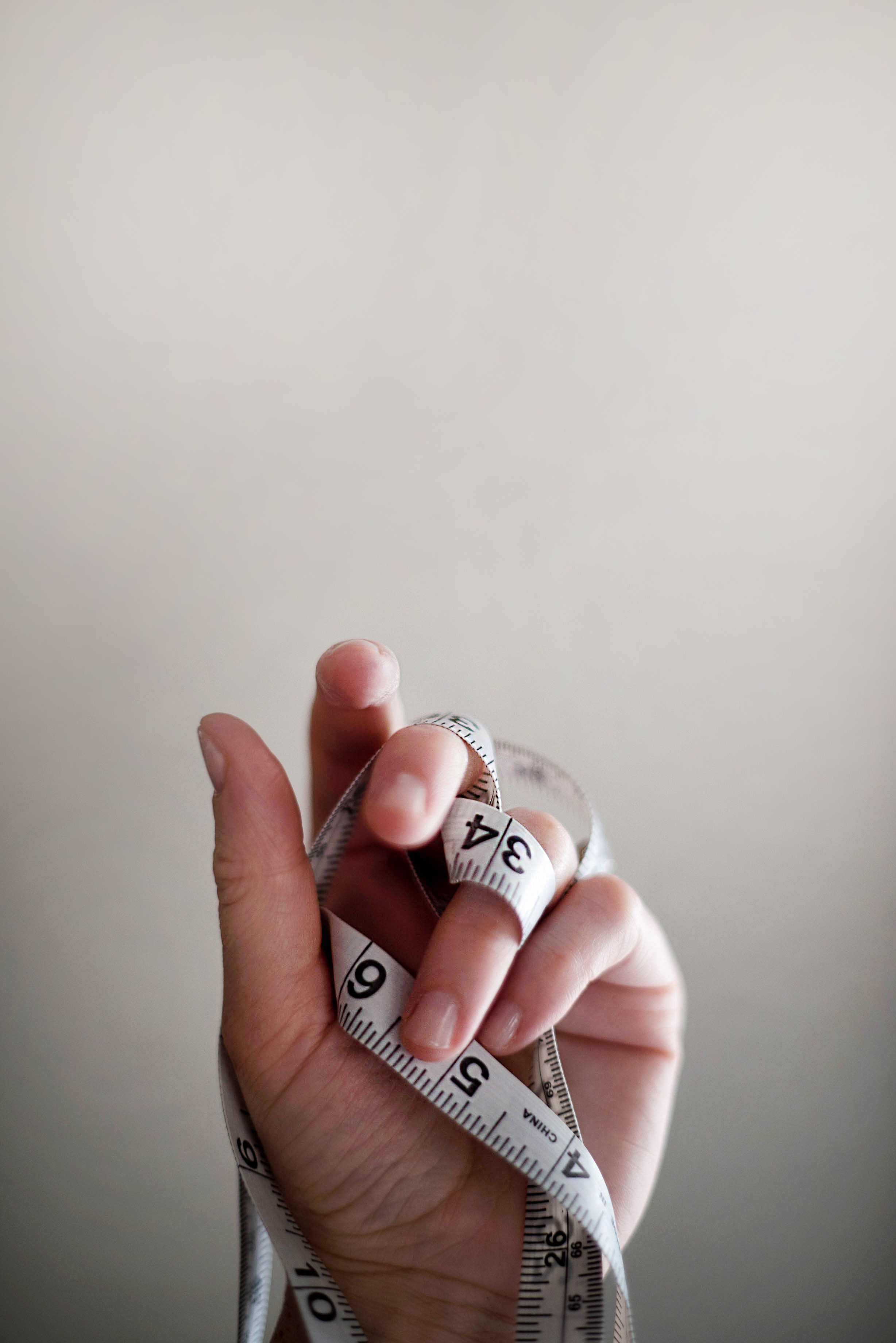 Our Services
At ZCryo we offer a wide variety of services to fit your needs.
Whole Body Cryotherapy
Whole Body Cryotherapy is non-invasive cold therapy that helps manage pain or chronic swelling, lowers recovery time between work outs, and burns up to 500 calories! With our top of line Cryoc chamber, you get to customize your subzero experience. WBC helps your body inside and out! Join us today and experience the benefits of WBC
BENEFITS:
Improves recovery time during training and from injury

Increases energy levels and stamina

Reduces inflammation throughout the body

Relieves pain in joints and muscles

Improved muscle fatigue and sustained performance

Helps improve symptoms from Arthritis,

Tendinitis, ect.

Reduces depression, anxiety, and stress

Increased collagen production in the skin
Localized Cryotherapy
All the benefits and perks of Whole Body Cryotherapy focused on your desired area. Localized Cryotherapy also offers facials that focus on boosting your body's collagen and eliminating fine lines and wrinkles.
INCLUDES
Focused pain relief

Reduces swelling

Comfortable spa setting

subzero facials

Boost collagen production

Diminishes the look of pores
Normatec Compression Therapy
Who doesn't love a massage? Similar to a massage, NormaTec compression therapy applies pressure on the legs and other areas of the body. This releases tension, increases blood flow, and reduces pain and soreness.
Traditional compression therapy used therapeutic socks or stockings made with elastic, which constrict to allow veins to loosen. In 1998, a bioengineer and rehabilitation physician created NormaTec® dynamic compression technology to treat patients with circulatory related disorders. Today, NormaTec's patented compression technology is revolutionizing athlete recovery and many Impact Cryotherapy customers have found that NormaTec's products fit well with their whole body cryotherapy offering.
Slimming and Toning treatments that target fat cells to help you achieve your goals.
Cancellation Policy:All cancellations require 24 hour notice. Any cancellation made less than 24 hours from the session time will be charged 50% of the session rate. Exemptions will be made if there is a contagious illness, sudden emergency, or inclement weather. Rescheduling within 24 hour notice will not result in any charge. Cryoskin cancellations require 24 hour notice or a charge of $75 will be applied.
No Show Policy: If a client does not show 15 minutes after appointment time, it will be considered a "no show". No Shows will be charged 50% of session rate, including Cryoskin sessions.
FRequently asked questions
Q:IS IT COLD?PAINFUL?
A: Yes it is cold, but not painful! Whole Body Cryo Chambers get as cold as -240 degrees Fahrenheit but sessions never last longer than 3 minutes. Being such a short period of time prevents the body from starting to go into hypothermia.

Q:WHAT DO I WEAR TO MY APPOINTMENT?
A: We welcome you to wear whatever you are comfortable in when arriving for your appointment! Men are required to wear briefs in the Cryo chamber, while women are welcome to go completely nude. If you are uncomfortable going nude, underwear and sports bras are acceptable. We also provide disposable undergarments if you should need them. Due to the very low temperatures, all jewelry and metals need to be removed before entering the Cryo chamber. Clients are required to wear the socks, slippers and gloves provided. You will also be given a luxury robe, which you will remove once you are inside the Cryo chamber and the door is closed.

Q:IS IT SAFE?
A: Yes! ZCryo's certified technicians running your session are fully trained on safety and operational protocols and are capable of stopping the cryo chamber if you should want to get out before your session is done. All of our staff members are CPR, AED, and First Aid certified for your safety.

Q: CAN I SHARE MY PACKAGE?
A: Yes, cryotherapy packages can be shared among as many people as you would like but memberships can only be used by one person.
Q: DO YOU OFFER DISCOUNTS?
A: Yes! We offer 10% off to veterans, police, EMT, and students! We also offer 10% all services to our members.
Q:I'M CLAUSTROPHOBIC, CAN I STILL USE THE WHOLE BODY CRYO CHAMBER?
A: Yes! While our Whole Body Cryo is a closed chamber, it comes equipped with a window that can be lowered for your comfort,
Q:HOW OLD DO I HAVE TO BE TO USE CRYOTHERAPY?DO I NEED PARENTAL CONSENT?
A: The minimum age for Cryotherapy is 14. We require anyone under the age of 18 to have parental consent. For your first visit your parent must accompany you and sign a parental consent form to sign off on any future visits. Note, you only have to be accompanied for your first visit.
Q: WHAT IS THE BENEFIT OF GETTING A MEMBERSHIP VERSES BUYING A PACKAGE?
A: We encourage anyone who is suffering with chronic pain or anyone who wants to recover from intense work outs, to sign up for our monthly membership program. We offer Cryotherapy and Compression Therapy at a highly discounted price through our membership deal. Our members also enjoy a discount on all other services, which can be stacked with our referral bonus! If you have any other questions regrading memberships, give us a call or email us at zemabelair@zcryo.com
Contact Us
Please feel free to fill out the following form or call the store with any questions or concerns you may have. Due to the nature of Cryotherapy, it might not be right for everyone. Your safety is our first priority at ZCryo, and our staff would be happy to address any concern you may have.
ZCryo
201 S. Main Street
Bel Air, MD, 21014
#(443).674.0440
Email: zemabelair@zcryo.com